Indigenous Canadian Business
Shades of Gray Heritage
Shades of Gray is a 100% female owned and operated First Nation Business, certified by the Canadian Council for Aboriginal Business.
First Nation Heritage
Keri Gray, the proprietor of Shades of Gray Rabbitry, takes pride in her First Nation heritage as a member of the Algonquins of Pikwakanagan. As a mother to two lovely young girls, she raises them as part of the Alderville First Nation. Keri has dedicated many years to serving the people on and off the reserve in various capacities, including education, employment, and financial services.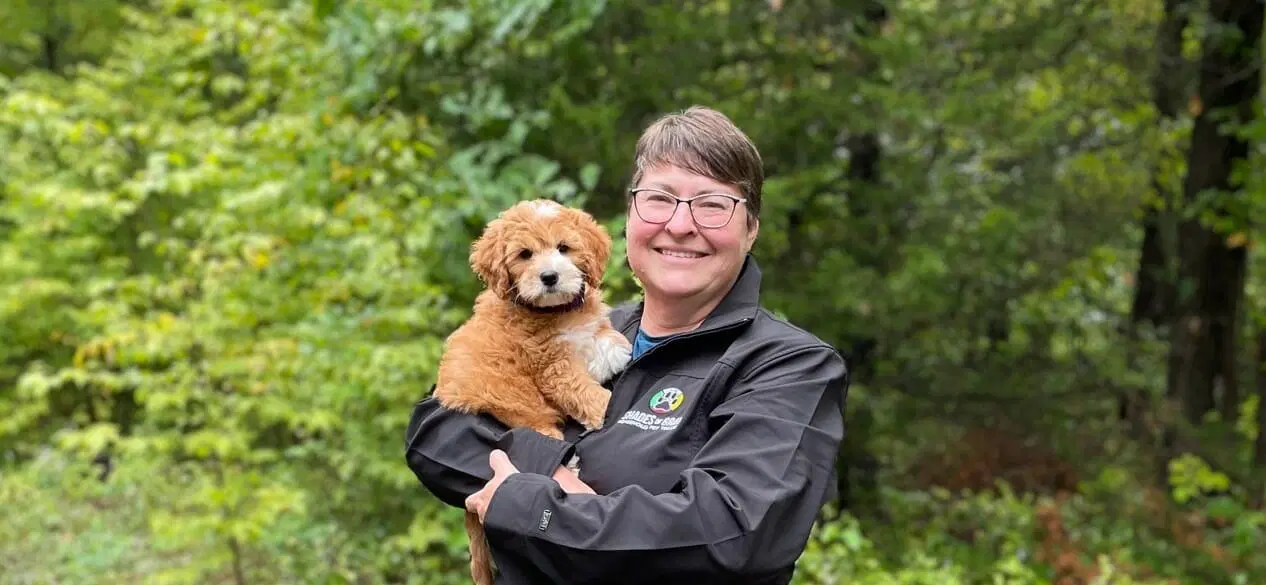 Keri Gray
Keri Gray is the Owner of Shades of Gray Indigenous Pet Treats Co. She is a proud First Nation woman and a member of theAlqonquins of Pikwakanagan. She is the mother to two beautiful young ladies who she is raising as members of Alderville First Nation. Keri has worked many years on and off the reserve providing services the people of the reserve in the form of education, employment, and finance.
Keri grew up in Lakefield, Ontario farming along side her parents, worked during high-school at her parents butcher shop. Before starting Shades of Gray Indigenous Pet Treats Co Keri attended the University of Manitoba and took Agriculture. After University she attended Red River College and completed a business program and there after returned to Ontario, where she worked at the Metis Nation of Ontario in Toronto, then at Trent University as the financial officer in the IndigenousStudies Department for 9 years.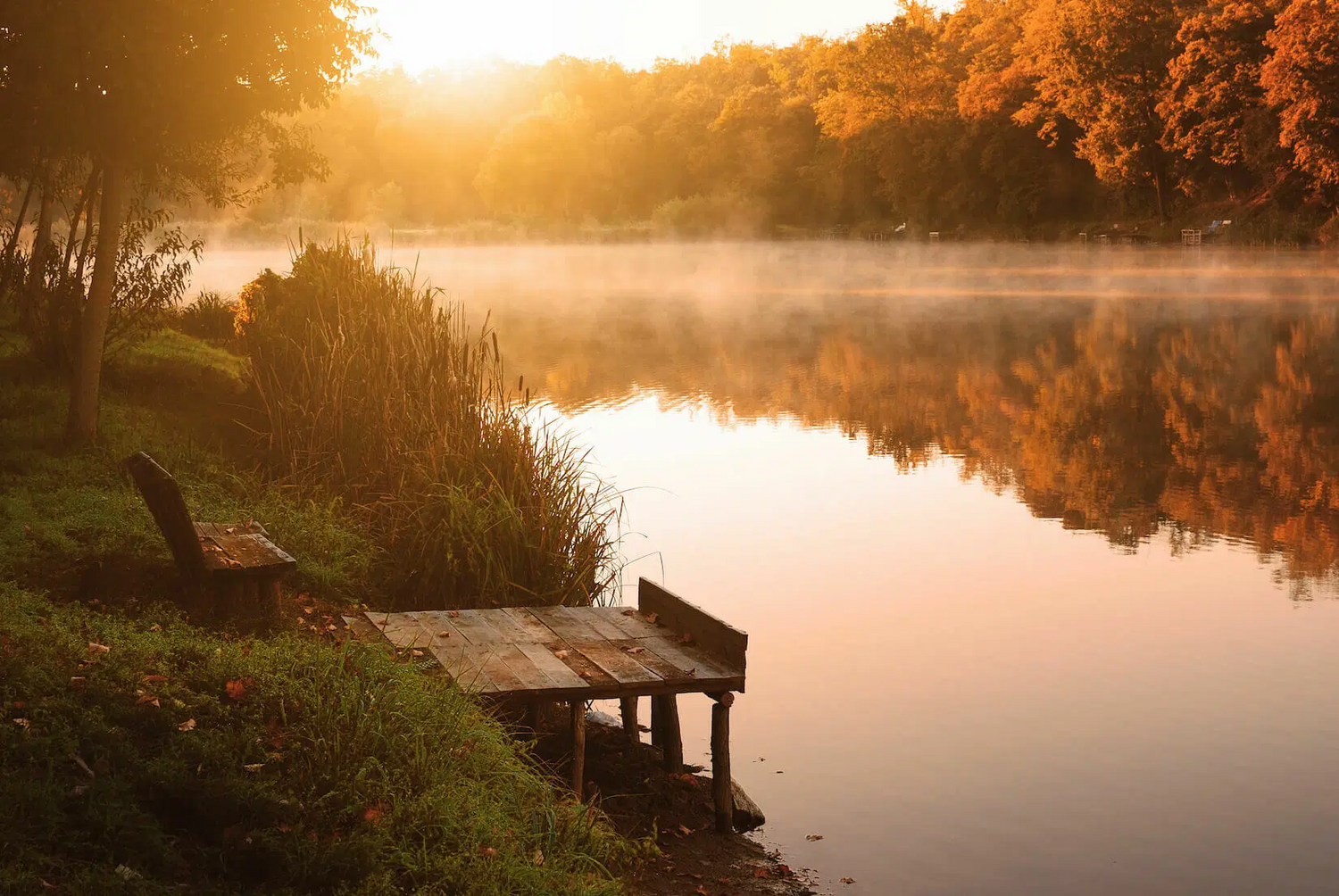 Following the birth of her children, Keri took a position on the reserve for Alderville First Nation as the Learning Centre Coordinator. Through perseverance and hard work, she became involved with her partner Brian in building their farm business Shades of Gray Rabbitry. Her daughters medical conditions necessitated the need to
learn organic and high quality healthy food growing techniques, and processes to grow meat that they could eat.

The Farm, Shades of Gray Rabbitry, was started back in 2012 just for the Gray family. In a few years it had grown to support local chefs, grocery stores, butcher shops and friends who also wished to eat more healthily or offer such options to their respective clients.

The human food market led to a lot of waste animal meat being disposed of which violated Keri's heritage philosophy of using all of an animals sacrifice. It was at this point that Keri had the ingenious idea of making pet treats for her own pets, which later led to family and friends wanting treats as well. Keri did her research, took courses, becoming a Certified Raw Nutrition Specialist. She initially tested the market at local events, dog shows etc. Folks were interested and loved how their humane animal wellness centric approach to farming, and of course the quality of the Treats.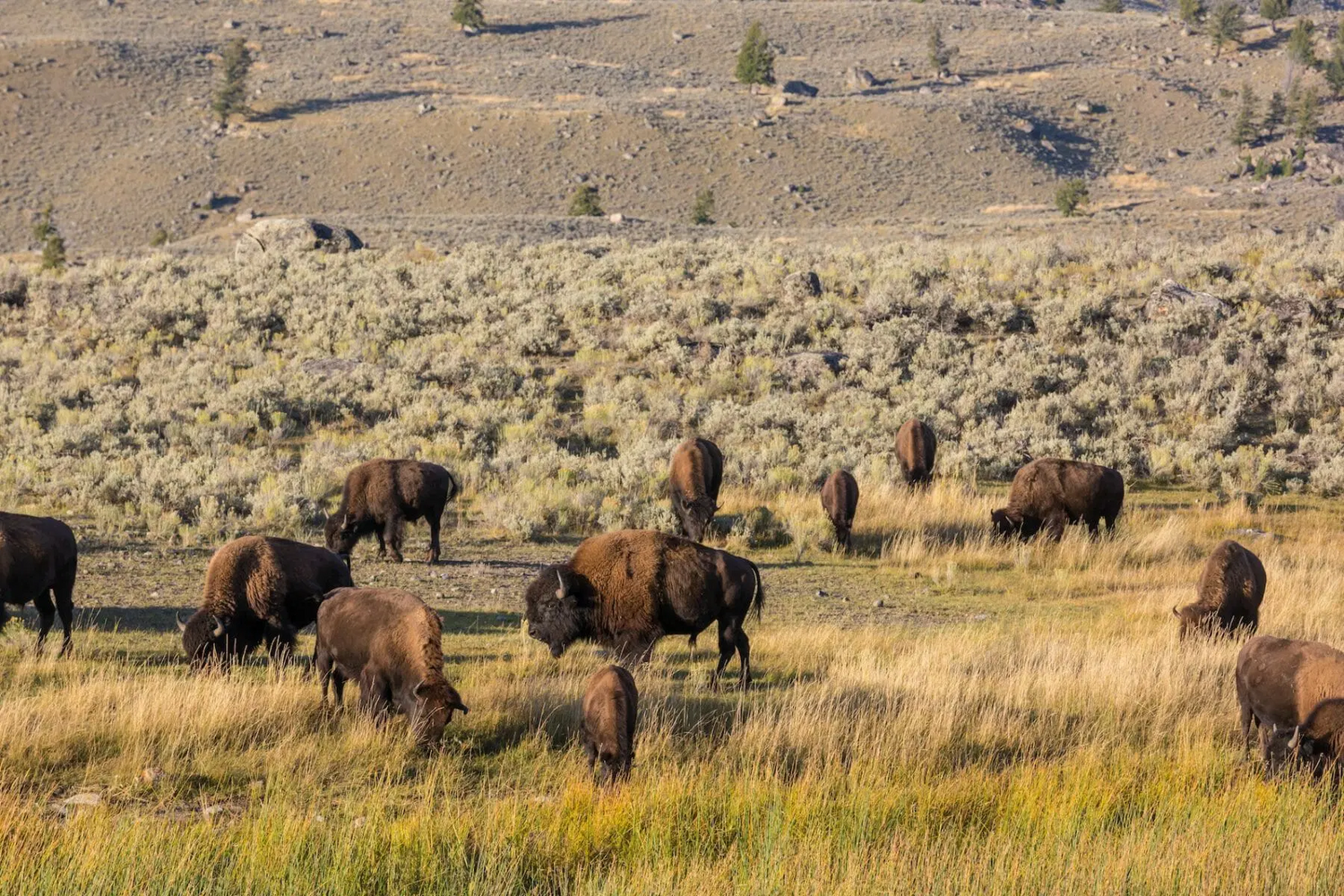 In 2019, Shades of Gray Indigenous Pet Treats Co. was registered with the intention to bring healthy treats to pets all over Canada while still holding onto the core Aboriginal principles which Keri holds so dear to her heart.

"What sets us apart is our high Quality, Federally Inspected meat and absolutely No Antibiotics. Our treats are balanced as nature intended for our pets, no additives needed!"

Keri is a firm believer in the value of education and empowerment for Aboriginal people, women and the youth. Teaching her daughters that, despite struggles such as food allergies, we can learn from our challenges and deliver back, to the Canadian people, such lessons as wellness through healthy food and proper use of the land on which we live, as has been the way of the First Nation People since time in memorial. Keri continues to be a leader and innovator among the Canadian First Nation community and is actively involved with several organizations and committees, including the Trent Hills Chamber of Commerce as a the Chair. Keri is also a Board of Directors member for the local CFDC.
The Algonquin philosophy is to only take what you need; give in order to receive; recognize that you are an equal part of all that is; be thankful for everything that you get. It is encourage that each person develops their own special relationship with the Creator. It is this difference, this uniqueness with the Creator that creates meaning for the Algonquin Peoples..
Visit Website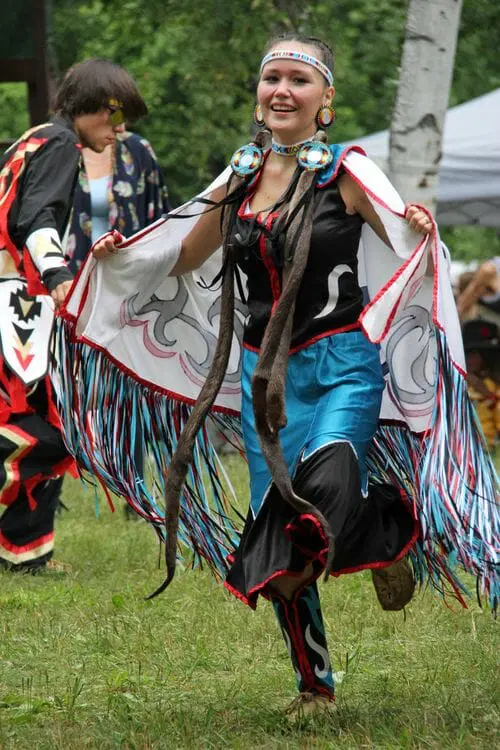 The Anishinawbe Way to Live
Treat the earth, and all that dwell upon it, with respect
Remain close to the Creator
Show great respect for your fellow beings
Work together for the benefit of all man kind
Give assistance and kindness whenever needed
Do what you know is right
Look after the well-being of mind and body
Dedicate a share of your efforts to the greater good
Be truthful an honest at all times
Take full responsibility for your actions
Get Exclusive, Subscriber-Only Offers Direct to Your Inbox.